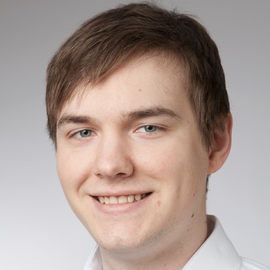 Explainable Energy Systems
+49 (0) 6151 16-21718
fax +49 (0) 6151 16-21712
S3|10 304
Landgraf-Georg-Str. 4
64283 Darmstadt
Machine learning and data analysis in the energy domain
Model explanation and reasoning
Linear model optimization
Our surroundings are full of complex systems. Those range from small molecular interactions, over large national or international structures such as power grids, up to global interdependencies such as the weather. Predicting the behavior of such complex systems and deriving optimal interaction action plans is a core challenge in many fields, for example, when an electric grid should be extended. To this end, one often uses complex mathematical models, that are either manually designed or generated by machine learning. However, the insights gained from such models are often unintuitive and hard to explain.
We aim to develop a scheme for representing complex linear models in a way they are easy to explain, allowing for their results to be more accessible for the public and/or non-expert decision makers. We aim for linear models since they are broadly used in manually designed models and machine learned models (e.g. in ReLU).
Unfortunately, there is nothing available in the moment.
Since 2019: PHD student at EINS TU Darmstadt
2017-2019: M.Sc. Business Administration/Industrial Engineering – specializing in Electrical Engineering at TU Darmstadt
2012-2017: B.Sc. Business Administration/Industrial Engineering – specializing in Electrical Engineering at TU Darmstadt